About us
Jexstone - HipSter jewelry & Accessories
JEXSTONE: The Home of Hipster Fashion
Find your own hipster/punk style with jewelry and accessories from Jexstone.
Jexstone is a hipster/punk lifestyle store for those whose interests fall outside the mainstream. We have all the hipster jewelry and accessories you need to stand out from the rest of the crowd. We live and breathe hipster culture, and we care deeply about looking after our fellow hipsters.
Our story has simple beginnings. We have sold an awesome range of hipster jewelry and accessories, and have always tried to provide items that are not readily available in mainstream stores. We are proud to say that the plan is still to sell quality hipster jewelry, and even though the trends keep changing, we keep a keen eye on hipster fashion and listen to you about the amazing items to stock.
To make sure you find the perfect item, we offer the best selling and latest hipster fashion jewelry styles and several accessories. All our products are affordable but excellent quality. There are lots of categories and products, and we update beautiful pieces frequently. Besides, we offer fast delivery and are dedicated to bringing you the best range of hipster jewelry and accessories from global giants across the world.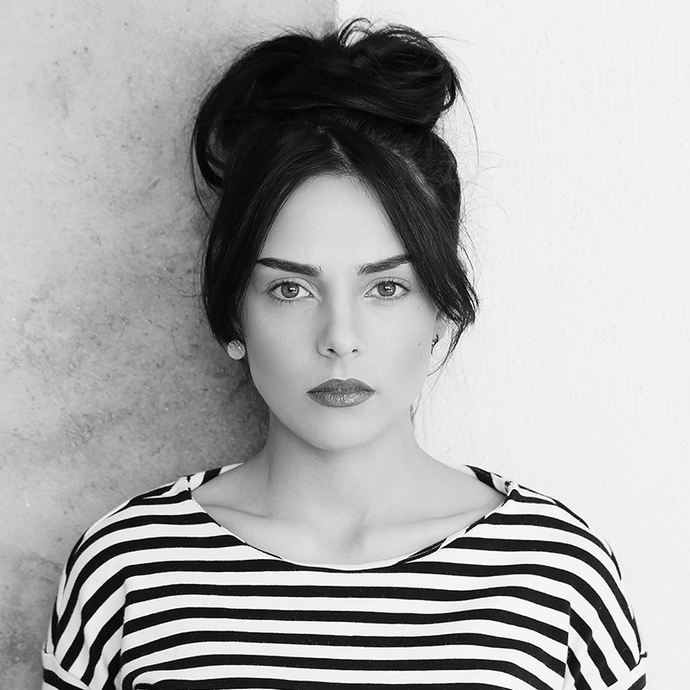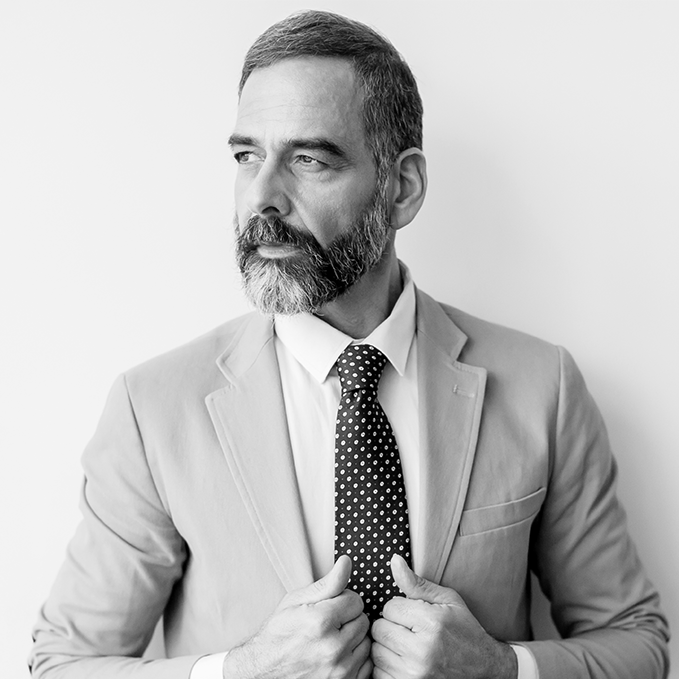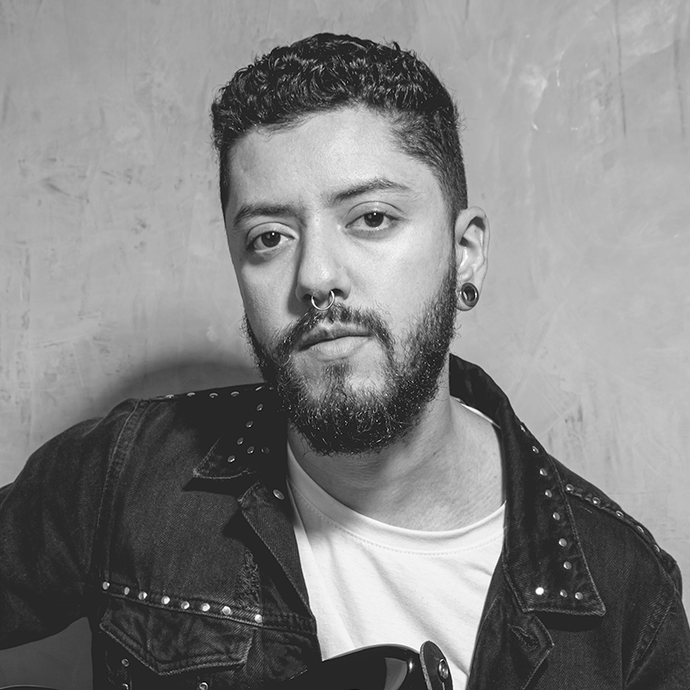 About Adorn Themes
Rewards
There is also a reward scheme where you can get a discount on your purchase. When you enter your email to receive daily news, you will get a 20% off coupon for all the items you bought from our online store.
Excellent Return Policy
We want you to love all the hipster jewelry and accessories you buy from you. And we hold customer satisfaction as our number one priority, so if you ever have any issue with anything purchased from us or customer service, don't hesitate to contact us.
We are always available to rectify any issues. Most importantly, if you are not happy with your order, you can return it for a full refund or exchange.